Here are some pictures from the Constant Circles exhibition (27th & 28th April 2017). I was thrilled to be a part of it and very happy with how my work looked as a collection.
Some amazing artwork from other great artists and designers, Martín Vidal, Yost, Šumski, Eyal Schwartz and Factory Fifteen.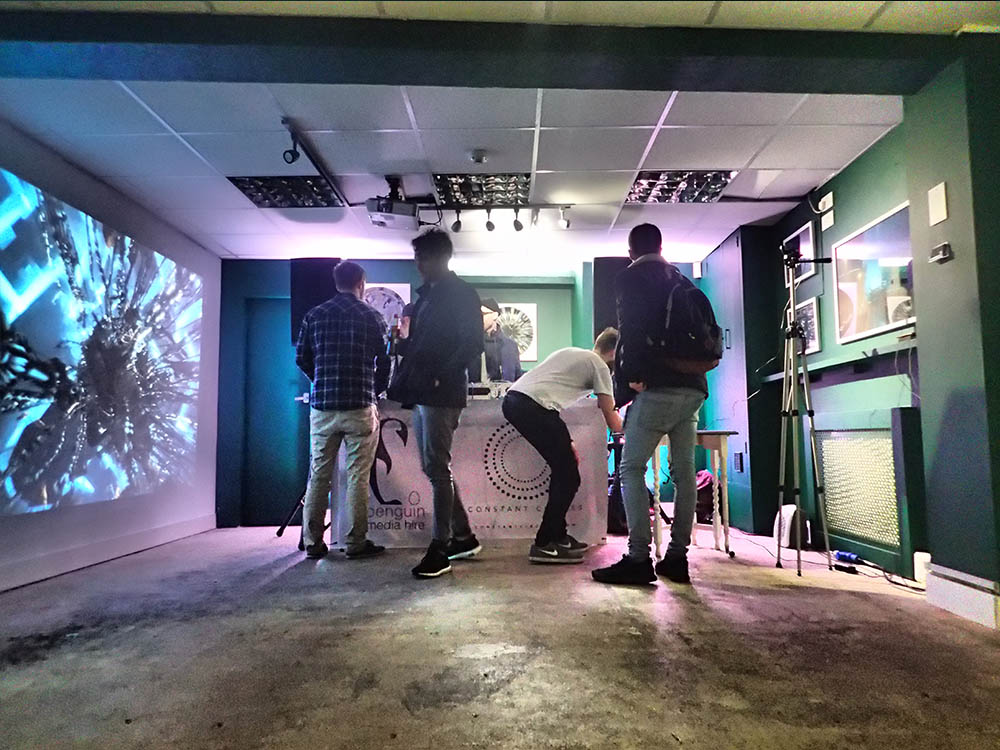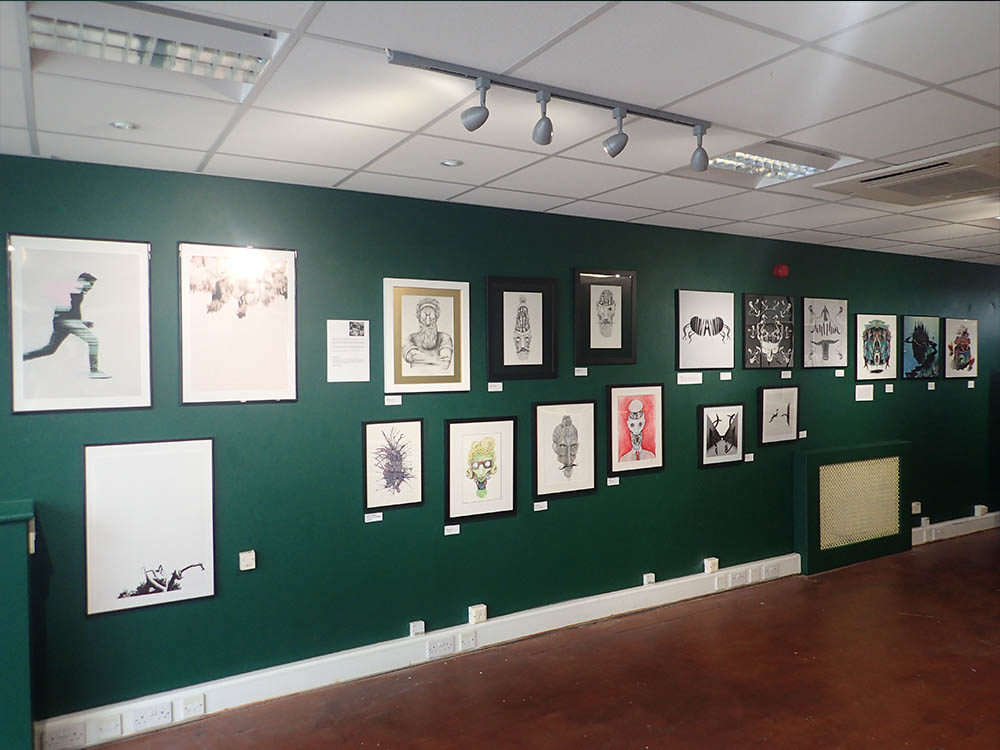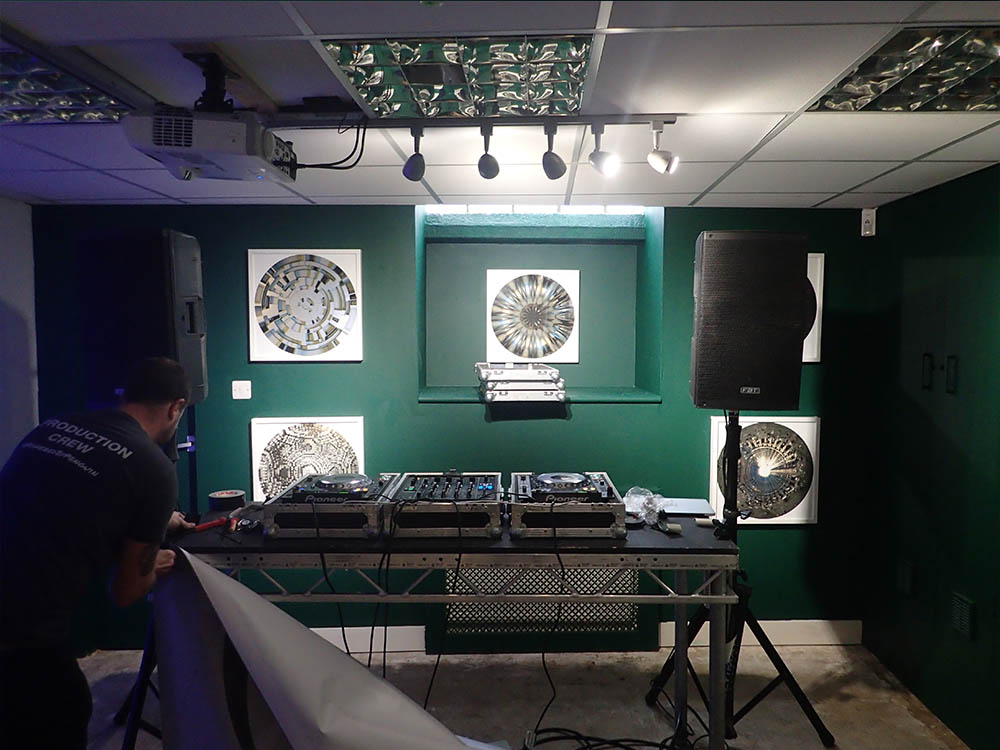 After the last minute venue change massive props have to go to all involved for pulling through and getting it organised in 24 hours. We had a lot of interest, particularly online which was great.
I was really impressed with all the art on show but I was particularly blown away by Factory Fifteen's animation and video work. Incredible stuff!
If you are interested in any of the pieces on show here please get in touch with me, click here